02/08/2017
The Most Interesting Vacancies
We already told you about the unsuccessful attempts of some recruiters and HR's job to make original and eye-catching. Now it is time to talk about the real recruitment campaigns, which most recently was? Successfully implemented.
McDonalds. The secret ingredient that adds to their jobs at McDonald's, its black humor. And eye-catching absurd claims such as that they don't hire Turks, Greeks, poles and so on. In the end, it turns out that the team of fast food simply telling potential candidates that they do not care about neither their nation nor race to which they belong. They are looking for individuals who can become part of a team. Even the haters McDonald's, it seems, would not hold such a position regarding social policy. By the way, this advertisement appeared in magazines and online in Sweden.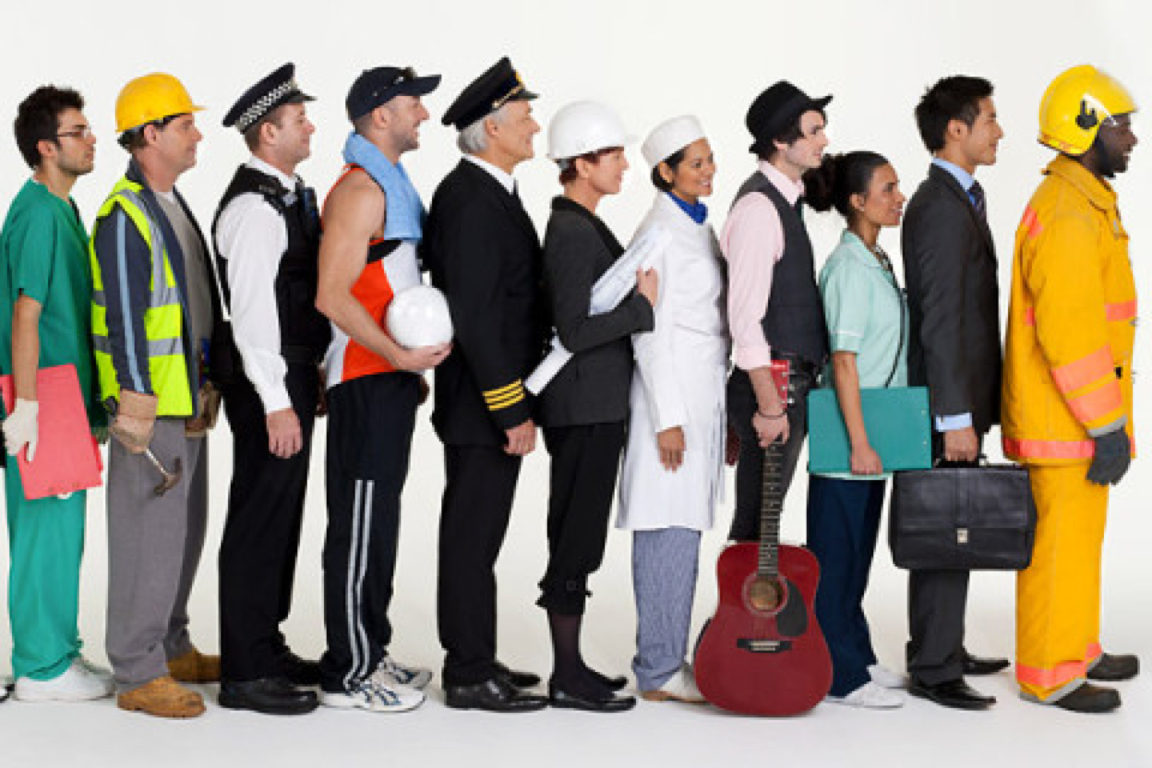 Euro RSCG (now called Havas Worldwide). As you can see, Havas decided to use the time to rethink his life, which catches when? Of course, when you are waiting at bus stops. And here you caught this Billboard: "Well, you're here. Another day at the office. Time to go home. Remember how proud you were when you got this job…" And Havas had a great this is the Billboard was on the bus stop, where usually waiting for the bus employees of the four largest advertising agencies in Amstelveen, the Netherlands. In General, dealing with this white cloth, which knows that you are a passive candidate who is always in search of new opportunities for career development, you involuntarily think that this is a sign of destiny and do not just suddenly this vacancy caught my eye. Excellent, unobtrusive, interesting step.
S. School
This bus ordinary American school suddenly began to attract unusual attention. The thing is that she decided to post the job of the driver of the school bus. They approached it with humor, noticing the fact that the candidate will have the opportunity to receive $16.25 in an hour that all parents usually do for free.
IKEA. IKEA is just a genius when it comes to recruitment campaigns (and create classroom furniture that is already here). You know about how IKEA in Australia hired employees in the store. They just put in the box with the goods (tables, chairs, and so on) booklets with descriptions of vacancies. And it worked — they received over 4,000+ responses. And seriously save on hiring recruitment agencies. But we wanted to tell you about another interesting case. They need to find employees in a new store, but this time they had to live near the new IKEA. What did they do? Installed billboards with GPS, which shows how much time it will take to walk to a new job. Imagine how motivating it is if we walk past every day?
Murder Burger
These guys are just brilliant, because their ad is on the search for staff is one of the most honest that we've seen. For example, they need cashiers.
They understand that cannot give you much, but do require especially no will — just do not piss anyone of. And how ingeniously they used the most popular words from the job like a challenge and enthusiastic self-starter? Applauded.
KMD. KMD is a Danish IT-company, which is also non-trivial choice for the publication of vacancies. The whole point of their recruitment campaign — the balance of work and personal life. Which, of course, especially true for women with young children. In General, they promise that you will have space for work. And to raise a family. Acts, in our opinion, great.
DDB Worldwide. The author of this. Absolutely; unique in its kind jobs is David Abbott, founder of Abbott Mead Vickers BBDO. And, you know, if we all wrote so thoughtfully about what people are looking for as we their mission in the company can see and do who I want, then surely misunderstanding would be significantly less. This ad and the call to dialogue, and responsive attitude to the team and listing requirements. In General, great.