05/09/2018
How to revive your career site
Let's start with a little help: the career site is the page of the company where the candidate can get acquainted with all the necessary information (company values, history, mission, employees) and respond to vacancies.
A career site plays an important role – it translates values and corporate culture and attracts candidates.
You just need a career site if:
your company requires employees in different departments (you expand or are often in search of quality personnel);
You conduct internships and you need a platform for announcing vacancies and events;
You try to form a corporate culture and involve not only employees of the company, but also potential candidates;
You are engaged in social recruiting;
you are interested not only in active candidates, but also passive;
you have what to tell the candidates – employees of your company have certain privileges that the company is proud of;
You are looking for a way to involve employees, and you are interested in the attitude of your colleagues towards the company – you are actively thinking about the program of the brand's lawyers.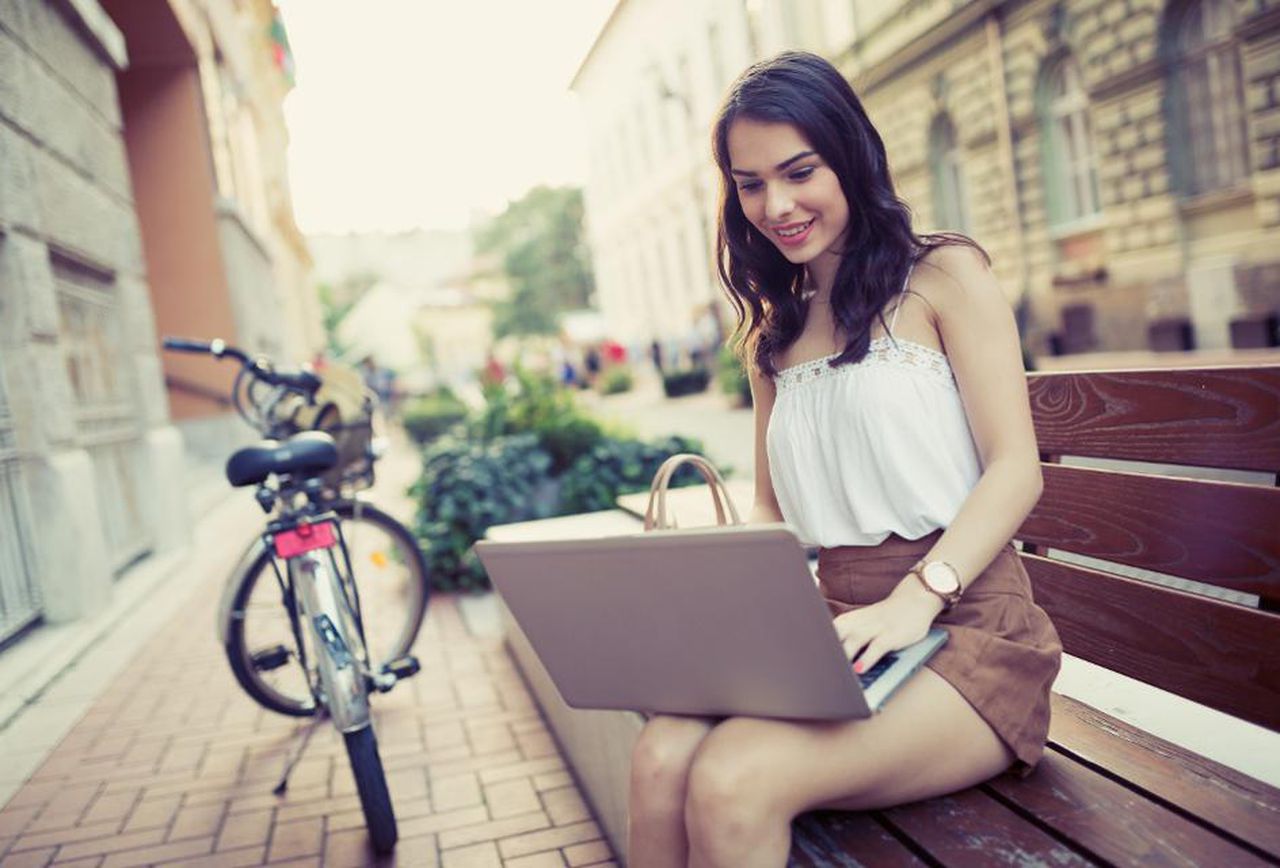 A career site is a "window" for a candidate in the world of your company and your corporate culture. Today, there are a lot of different tools that almost do not require you to do anything, but they allow you to create really impressive career pages! Well, we will share 6 ways to revive your career site.
Add a video about the employer brand
Recruiting site – this is the site where the video works well. Any candidate is curious to know what a day looks like in your company. And also to see with whom he will spend almost all day, and what atmosphere reigns in the office and beyond.
So allocate a little time to create a video. We throw a few ideas:
You can take a trainee for the summer so that he writes down something like a vlog with his impressions of the company, shared interesting moments, acquainted the viewer with the company as well, as he gradually learned everything in the process. Of the best moments then you can collect a video sequence (but preferably not more than 2-3 minutes).
In order not to be limited to success stories and just interviews with key employees (this, of course, is also very effective content, but you probably already know about it), you can make a video in the format of a selection of funny stories from the life of the office. Arrange with your colleagues brainstorm and remember all the most ridiculous and interesting things that have happened in the past few years, and let those same people who know how to tell stories in such a way that it is impossible to tear themselves away, will share them with the audience of your career site. So, we could talk about how we were accidentally told on the first channel, and on the interview one day a girl came, who thought that we were sewing eco-clothes.
It's not necessary to do some incredible production and try to surprise with special effects. Sincerity is your main tool. If the context is worthy of attention, then the movie can be shot at least on the phone.
Want more inspiration? A large selection of videos about the employer brand by reference.
Photos that speak for themselves [and for you]
Only no stock photos, please! Perhaps the easiest way to add a block with the profile of your HR-brand in Instagram (by the way, we wrote about branding in Instagram, there is nothing complicated – you can see for yourself). So the candidates will be able to quickly and easily understand what activities you are taking, how the office looks, with whom you will work and communicate, while you will not need to update the information on the site often, posts will automatically be pulled from your account.
Along with the video, "live" photos from the life of your company attract as much attention as video. And do not forget that the career site "sells" the company as an employer, and not the goods – there is a big difference between them, therefore, in most cases the photo of the product is completely unnecessary on the site.
The word to your employees
Very simple, but extremely effective content – reviews of employees (not without reason, almost every candidate before responding will necessarily seek feedback on your company). Show your employees, publish interviews with them, talk about their career successes and hobbies. Demonstrate not only how you spend time at work, but also how you all relax together. It is priceless if, before responding to a job, you can not only see your boss or colleagues, but also communicate with them. To do this, you can add social networks of employees to the site.
Also an excellent solution – online chat, which will gently offer on the page of your professional blog (if any) to read the open
vacancies. So does Intercom:
And Texterra generally made a great attraction – on their website you can write in an online chat, and someone from the office will approach the camera that hangs from above and in online mode translates the life of the office, and greets the person on the other side of the screen.
In general, the main resource of any company is people! Therefore, give them a word – already a couple of paragraphs, written in the first person, it will be clear how much people working in the company are close in spirit.
Make the response simple
Integrate your ATS with the site so that the response falls immediately into the system, and the candidate did not need to make one million extra steps to declare his desire to work for you.
It will also simplify the work for you, new vacancies will be automatically published on the career site.
In addition to ATS, do not forget to take care of the mobile version of the site and, accordingly, the adaptable version of the form for the response. Statistics show that 86% of job seekers are looking for work from mobile devices. In general, optimization is our everything.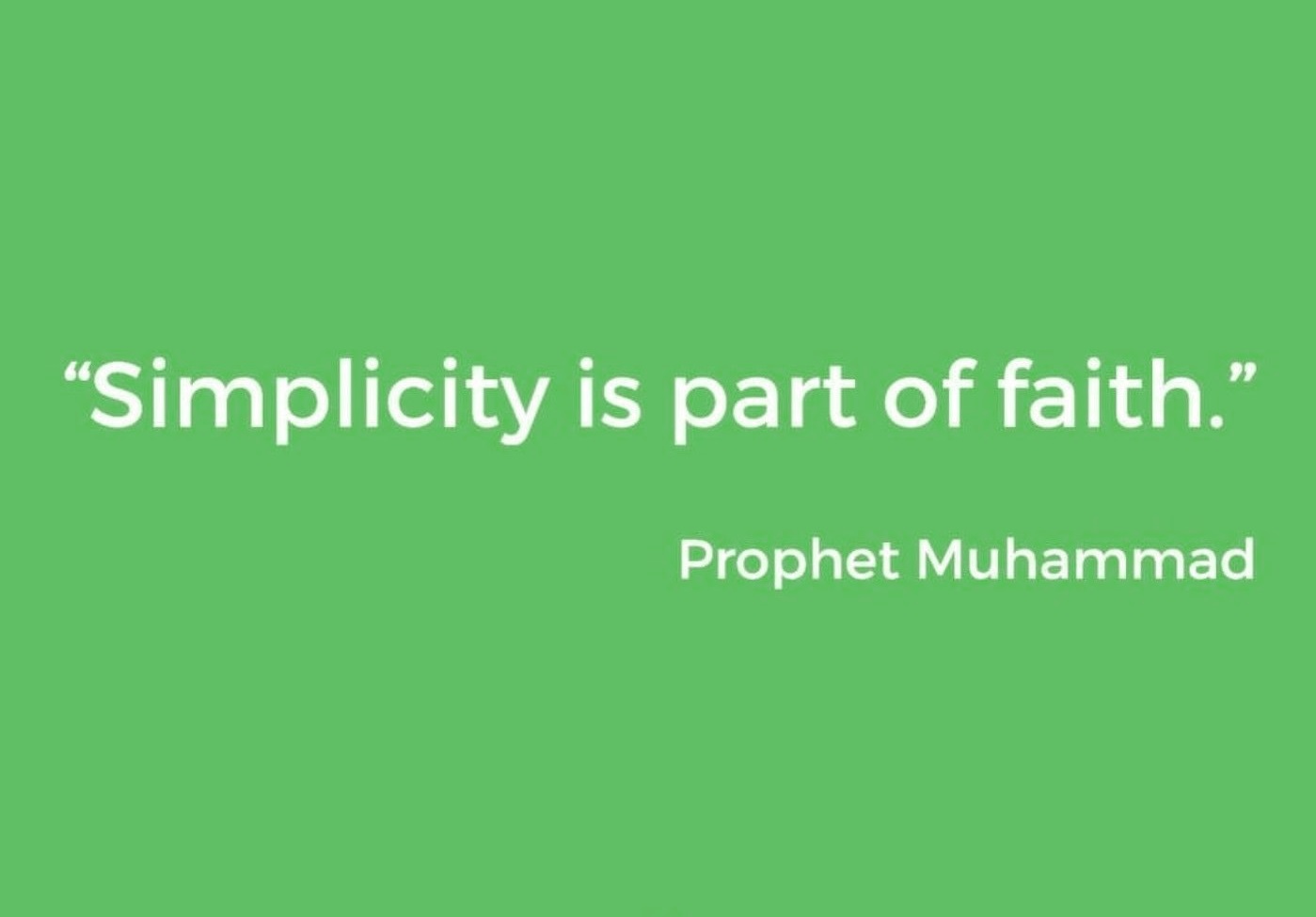 Do not complicate things
Most importantly, after all the upgrades of your site, leave it comfortable! For some reason, many people forget to add a field to search for information on the site, which is very convenient if there is a lot of information on your page. This will allow candidates to find answers to emerging issues and, probably, increase the conversion of a career site.
And, please, do not forget about the so-called call-to-action, the call-to-action buttons are almost the main elements of the site. If there is nowhere to see the buttons "respond" / "contact us", then the sense of the site simply disappears. Do not forget to add social plug-ins and buttons to the career site, which allows job seekers and employees to tell others about it more easily. If you have really cool content, then you can get more coverage of the audience at the expense of friends of all who share a link to your site.