01/11/2017
Mobile Recruiting Strategy
If our blog was about healthy and delicious food, then perhaps mobile recruiting we could compare with something like molecular cuisine — a rather unusual phenomenon, which is to try to entire range of feelings to feel. It always happens with new technologies — always think that sounds strange and I cannot believe in efficiency, but in fact a work of art. The art of modern recruiting.
There is no sense to prove to you that great (and large) part of our time we spend now with a smartphone in hand. Especially young people who just need to have all the processes of life revolved around the opportunity to swipe your finger too much (hence all sorts of services for singles, where one movement leads to the emergence of potential relationships). In the United States, according to studies, about 90% of candidates use their smartphone for job search.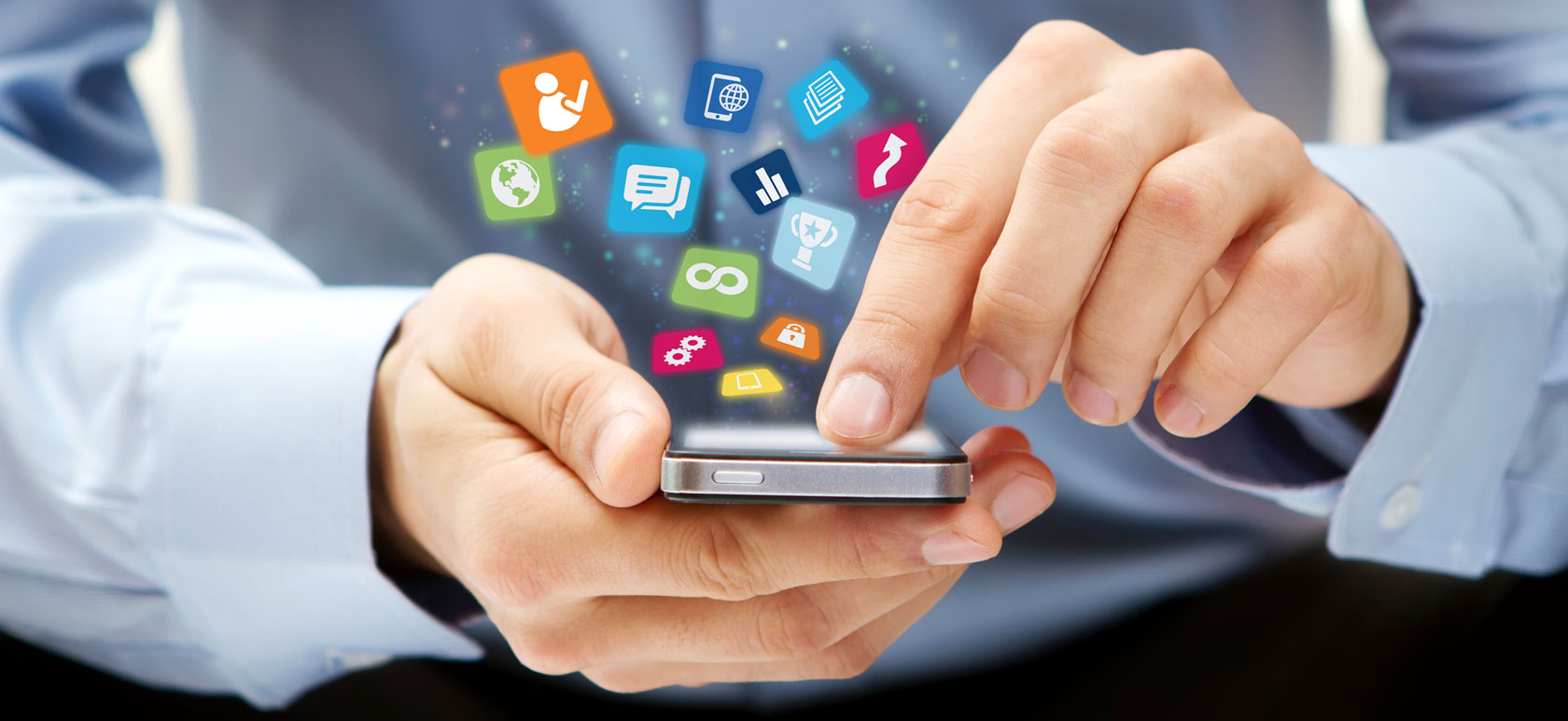 Mobile recruiting is a strategy in which all (or almost all) tools can be good – creating career sites that are designed for viewing on mobile devices, using apps, text messages (SMS / messenger), and even social networking. Yes, of course and the intersection with social recruiting in this strategy is. So, what to do to mobile recruiting has become a convenient way of contact with your potential candidates? We are ready to tell you about what we need to do to make it work for you.
Why you need it
It is very simple: lack of strategy can cause the loss of a great candidate. If you still doubt whether you need to at least try to tailor your career page for mobile devices — at this time, someone just using a simple app already hunting today those whom you are looking. Yes, the practice shows that the current mobile recruiting is not only for those who are just starting to look for work, but even for those who aspire to occupy senior position.
How to make it just?
We mentioned above that the simplest and most relevant way to start using mobile recruiting to create a mobile version of your website or career page. If it will be convenient to view on your tablet or smartphone — it will be a step towards your candidate. But please, note that you need to start creating resource (career page individually, or just an adapted version) from scratch. Do not try to fit in the mobile version all at once (especially all the information that is on your company page!), try to explain to the team (developers and to those on whose shoulders that task will fall) that the resource should be very simple and easy and to accomplish a specific task.
How to understand where to go
Reinventing the wheel is not necessary in this area. If you know of any examples of the use of mobile recruitment or you are faced with it — try to analyze what would be a logical step to take in your case. Creating apps is not always a good step, its need this is not every company. But, for example, an attempt to use existing resources and applications will be much less costly from the point of view of the budget and effective from the point of view of time — this you can do in a few hours.
How to start forming a strategy
We would advise you to decide what the purpose will be to carry out the smartphone in the hands of a potential candidate — he will simply tell about your company to encourage to send CV? The call to action may seem obvious, but it is necessary to decide at once — depending on how well you will be able to analyze your audience and the message which she most likely will take, will depend on the effectiveness of your strategies in mobile recruitment. For this you can conduct a simple experiment — take a group of candidates and question them what they would like to see on your page, how important the opportunity to submit applications via smartphone (mobile app) and that he would like to hear from you on social networks.
Why you should not doubt
If you think that all of what we have just described, requires a lot of money and a lot of time to waste is not possible — think again. Mobile recruiting will not disappear in the next few years, and will only gain momentum, so if you are in the trend now, then progress will be easier. Try to insist on, to try to prove that the company it is necessary that this strategy will become more effective — just look at how many people in the subway, in a cafe, even now around you holding a smartphone or plusher — no, with mobile recruiting, we still long to break up.