30/07/2018
Corporate culture of Mailchimp: how to hire and fall in love with creative people
Mailchimp strives to protect candidates from any stress in the selection process. Therefore, before starting an interview, potential employees first walk through the office, show the surrounding infrastructure. Recruiters assure that they give feedback to absolutely everyone, and if a person does not come up now, they continue to build friendly relations with him to offer new opportunities later.
Everyone who comes to the company for an interview, then offer to go through an anonymous survey about the recruitment process, in which part of the questions with the scale of the Likert, and part of the open questions. Based on the survey results, recruiters continuously improve internal processes and set new goals to improve the experience of candidates. At the moment, 93% of the interviewed candidates consider their experience of interaction with the company positive.
The most pleasant moment in their work recruiters Mailchimp consider the final calls to successful candidates. But, as often there is a lot of time between telling pleasant news about getting a dream job and going to work, but want to keep this sense of joy for a future colleague longer, after successful acceptance of the offer, all the successful candidates are sent a set consisting of a T-shirt, a set of stickers, and A postcard with the text "Will you be my coworker?" in an envelope with a stamp and a return address.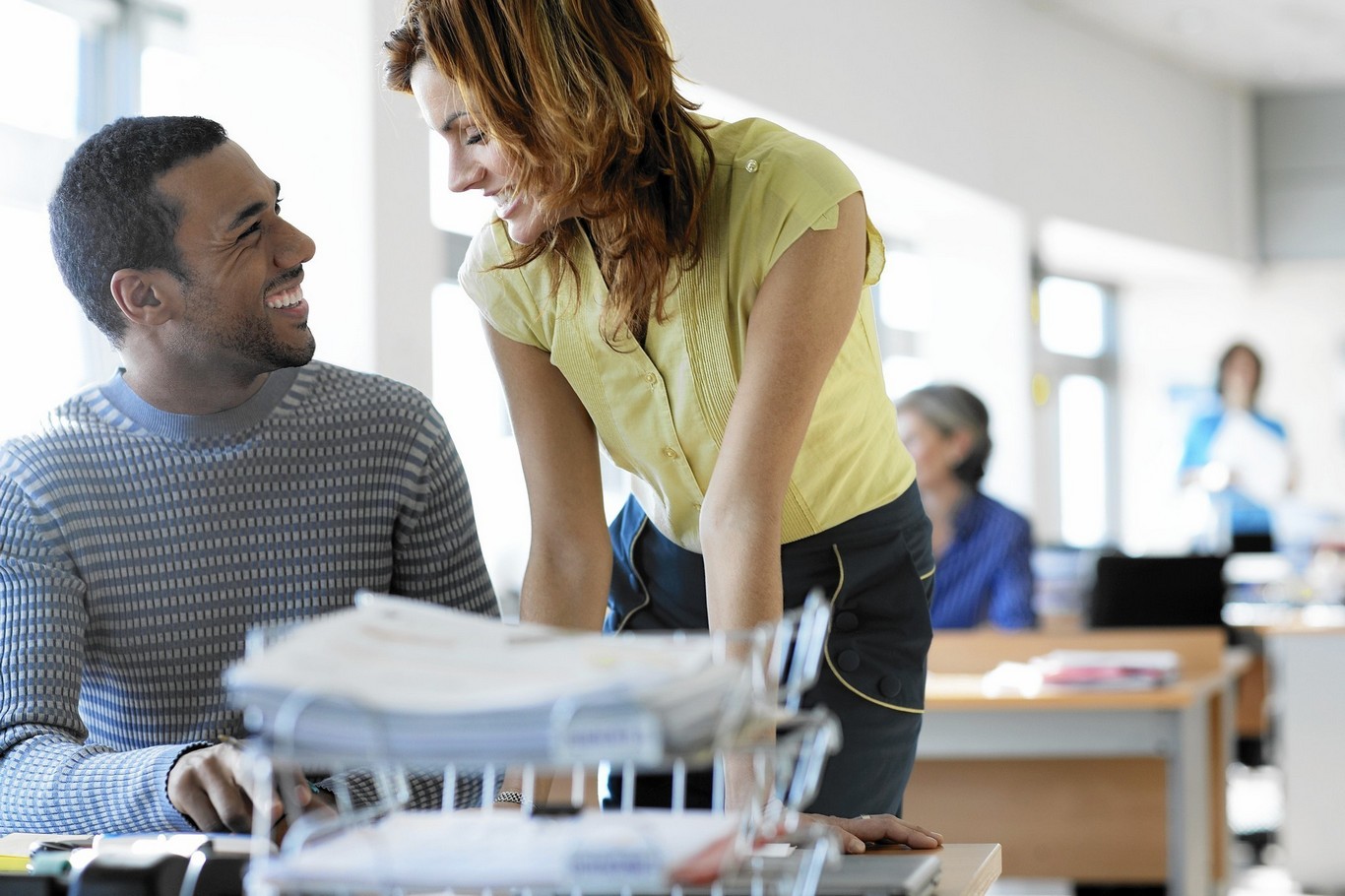 Candidates do not need to send it back, but most respond and often go beyond the usual "yes", turning a postcard into a real art object. Now the company has accumulated a decent number of such response cards, they were connected and turned into another design object inside the office – the wall of yes.
Also in the company is now a very low percentage of staff turnover, only 4%. A lot of money has been invested in the program for the adaptation of new employees. All newcomers do not work for the first week, an experienced mentor "Chimpanion" is attached to each of them, as a rule they are volunteers from different departments who help to get acquainted with the office, colleagues and directly with the MailChimp application. Then, new employees meet with representatives of each department, get acquainted with the values and benefits of the company, and at the end pass a Birkman assessment, which allows you to identify behavioral characteristics and helps teams to develop better ways of interaction.
The company provides many additional bonuses to its employees, among them:
All employees and their families are provided with medical insurance, which also includes dental and oculist services. Of course, the company pays for sick leave and holidays.
6 additional percent of the annual salary are transferred to the pension savings account, and also once at the end of the year, up to 19% of the annual salary (depending on the company's success). For example, if an employee earned $ 75k for a year, MailChimp will transfer to a pension account 6% ($ 4,500) and an additional 19% ($ 14,250). That is, the annual bonus is $ 18,750. Also, the company reimburses the costs of studying at a bachelor's degree (up to $ 20,000).
Investments in the surrounding infrastructure
MailChimp's office is located in Atlanta, and is almost a town-grading company at the moment. On a regular basis, the company sponsors local non-profit organizations. And also gives each employee 16 volunteer hours to help local NGOs.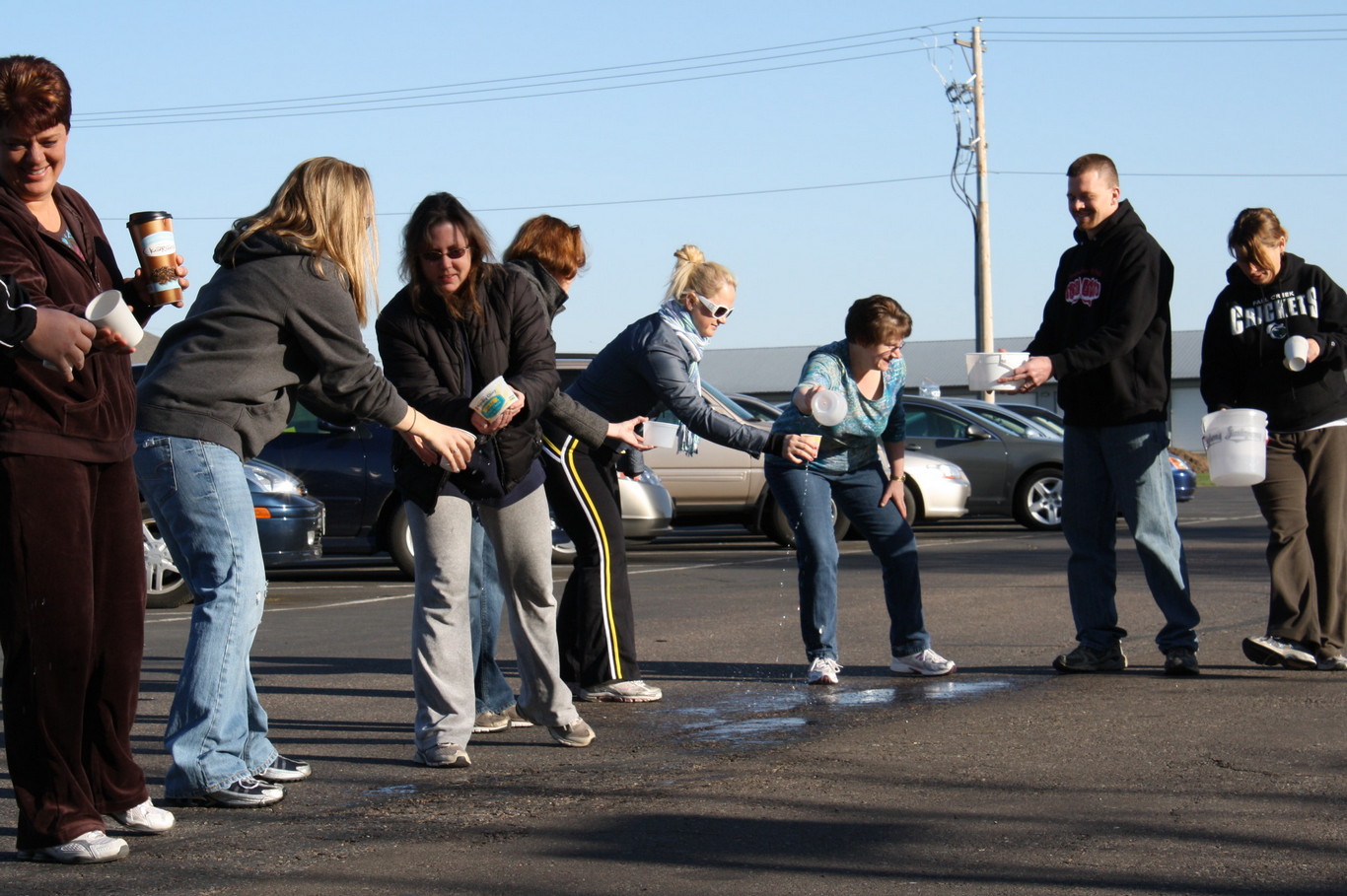 To get to know the candidate better, he is invited to lunch. Only after enough time spent together can you understand whether a person will be comfortable in their workplace, and the main thing is whether the already established team is comfortable working with a new employee. The ability to support conversation and genuine interest in future employees and the company's life also speak volumes. It is worthwhile if, during the combined time, there was too much awkward silence.
This approach can take a lot of time, but it's worth it. Too hasty conclusions, and as a result hiring people who do not want to work together, leads to the fact that the best employees can be demotivated, and plans are foiled. Fast hiring often leads to slow and painful layoffs.
If you are engaged in selection in a product team, do not rush. Take the time to get to know each candidate well enough. Each new employee has a potential impact on the business. Therefore, treat candidates as individuals, and not just a checklist of necessary skills.