21/08/2017
7 Facts About Referral System
Looking for a needle in a haystack is harder than finding a needle in your own home. This is what our material is about referral systems, allowing your employees to recommend candidates.
Your circle of friends more than you think
Each of us has at least 250 friends. A maximum of 500. Counting your contacts should not using social media, and on the basis. Of the person with whom you really know, me, met, talked. Spent time together. Or just imagine how many people could you call at your wedding?
Many people take pride in their contact list
Casually throw into the conversation the name of an influential friend or very interesting and not available to all people — all those involved. Human contact for centuries remains one of the most valuable units. Just think about how handy to have a familiar doctor. The secret referral system: make sure that the people shared those contacts that are interesting to you. Secret # 2: just let people talk about themselves. It always works.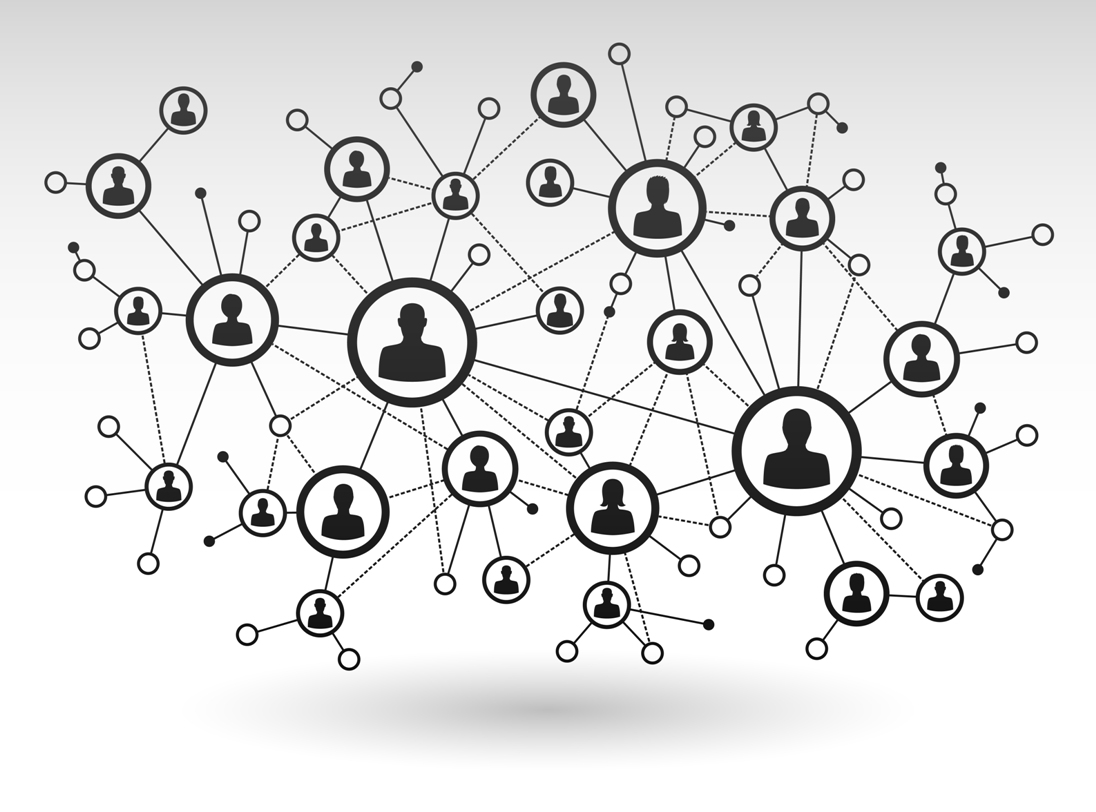 Referral system = time savings
The recruitment process can significantly accelerate — an average of 10 days faster you will find someone among friends or employees just because of their recommendations.
Employees will work longer
According to statistics, the employees who came to the company through referral system remain in the company longer. Let us say you found candidates for HH. Only 10% of them will be, delayed for 3 years or more. Almost 50% of employees found among friends, remain so long in the company.
A familiar corporate culture
Employees found through friends and acquaintances, 70% will come under your corporate culture. And Vice versa — thanks to the recommendations you will be able to build a corporate culture that is close to everything.
The quality of the candidates
And no less important characteristic is the quality of the candidates. Generally, it is the key to 40% of companies' factor in recruiting. And referral system really allow to count on high quality candidates.
You need to start now
Recommender systems is not just a trend. This is a long-lasting life hack for recruiting. You will be able to in a team of high quality candidates who adapt faster, will cost less, will work longer and will be ready to accept the corporate values of the company. Just need to start now and try to create a system of recommendations. Some tips you will see below. The material used in the study Jobsites, Global Recruiting Trends 2016.
It is better to create a bonus program. One-time payment of bonuses to employees who found a suitable candidate, a good idea. Just do not make mistakes big companies that pay a bonus only after the end of the probationary period. There is something wrong. Well, or negotiate with the staff from the moment.
To create a database of candidates. The candidates found the staff, but not coming up now is a gold mine for the next search! From storing them to the database and it is better in the ATS. To talk about the referral program colleagues. You can do newsletter, you can put together. You can regularly just to tell about vacancies or to post announcements in the office or in your internal communication system. To explain how important it is to solve recruiting challenges. You know how hard it is to find a suitable candidate. But your colleagues may not be aware of. Telling them about the difficulties in the search process, about how it would be great to attract some of the existing circle of acquaintances, will be useful.
Be involved in the process. People essentially vain and help him to realize his leadership qualities to attract your friend and tell about the successful case. To formulate simple rules. To say, to speak, to explain, why your company needs. Do not take a lot of time of your colleagues and employees to do everything as quickly as possible and without pressure. Always take recommendations. Never say, "No, we don't need". Either explain why, or just to thank and continue. To discuss with employees. If you objectively something the candidate has not satisfied, tell the employee what is wrong, why are the candidates you are not interested, as the next time to avoid mistakes. Help your team find the right people.
Thanks. Each recommendation should be, taken into account. Say "thank you" to their employees, if someone is advised. To teach employees. According to statistics, only 42% of employees were familiar with company's values, vision and mission. So you need to start with some General concepts, which are fundamental for the operation of the company. Every employee is a recruiter. That is why we need to talk about jobs and share internal news.