27/07/2017
The Biggest Recruiters Mistakes
In the world of technology is still nothing more valuable than human relations are. Money, time — that all this pales before the impossibility to communicate with the person in front of grievances and misunderstanding. Everything immediately goes wrong. You have probably already guessed that today we will be talking about why you never, never to lose sight of the impression of the candidate from the selection process.
Talk a little bit about the numbers
60% of candidates in the United States remain with a negative impression about the companies. And it is in the States. For our country such statistics, unfortunately, we could not find, but something tells us that the numbers look even more impressive.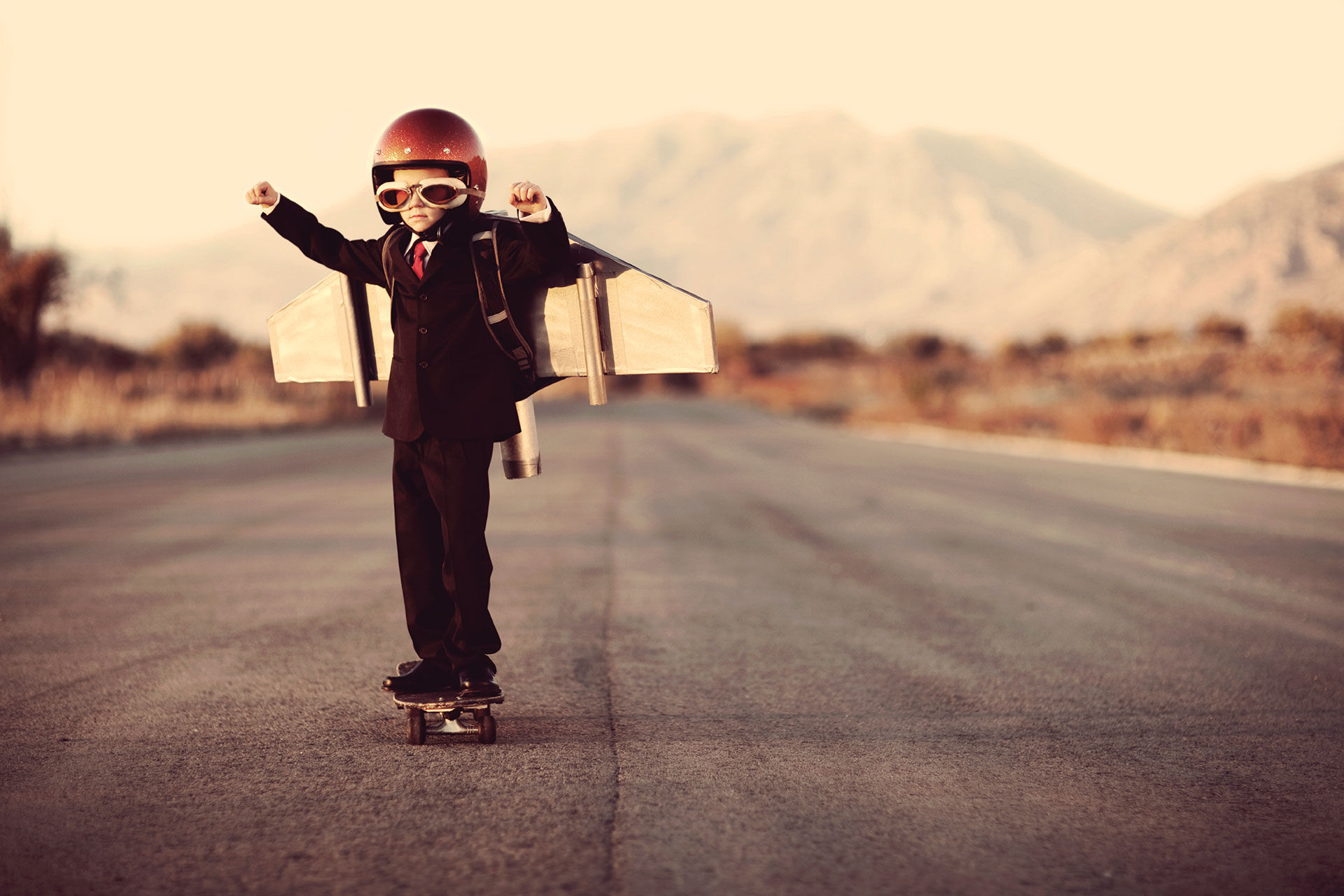 Why it is not only immediate attention, but quickly change their style of communication to candidates? It has at least 5 reasons: waiting oppresses / and comes back like a boomerang. Time is money and you as a recruiter, should understand this very well. So why do we so often wait? Do not answer, although we know that our paths diverge with the applicant here and now. And then we get angry and offended that candidates are a) not very fond of recruiters, b) do not hurry with the response to the offer or who are not on an interview. This is a problem of mutual respect, you can try to solve with his hand.
To begin with, in order not to make people wait and when new information immediately to inform him. He has other opportunities and you have to signal to him if the chances are small and he is just wasting time and Vice versa.
People talk a lot
And, there is the theory of five handshakes. Just imagine that all the friends of the candidates with whom you interact, tell that you a week have not responded to the letter. Or disappeared altogether. Whether they wish to respond. To your jobs. Of course, not all of these proud and not at all a great memory, but is not it supposed to be for you, first, the issue of personal brand and company brand, and secondly, a matter of principle — to always leave a good impression?
Candidates for the former are not. Never "throw away" from the base candidate, if you liked it, if you saw something interesting, if you think it can be promising, but not in the moment under the requirements of the company. It can grow in another place, it can all suddenly at some moment be very necessary for you employee.
So even candidates, for one reason or another have not received the offer, form a worthy and a broad base for the development of your company or your personal network networking.
In the long term profitable company
So how candidates with a good "experience" of communication with recruiters who have not experienced problems in adapting to the company, typically 1-3 years more than those who were not satisfied with his experience of the applicant. This means that the company will raise different specialists, will spend less on recruitment, the staff will be more involved, and you will be able to work on more. Important tasks. and to assemble a team loyal to the company and grateful employees. Is not it a super-bonus to those? Who are attentive to the selection process?